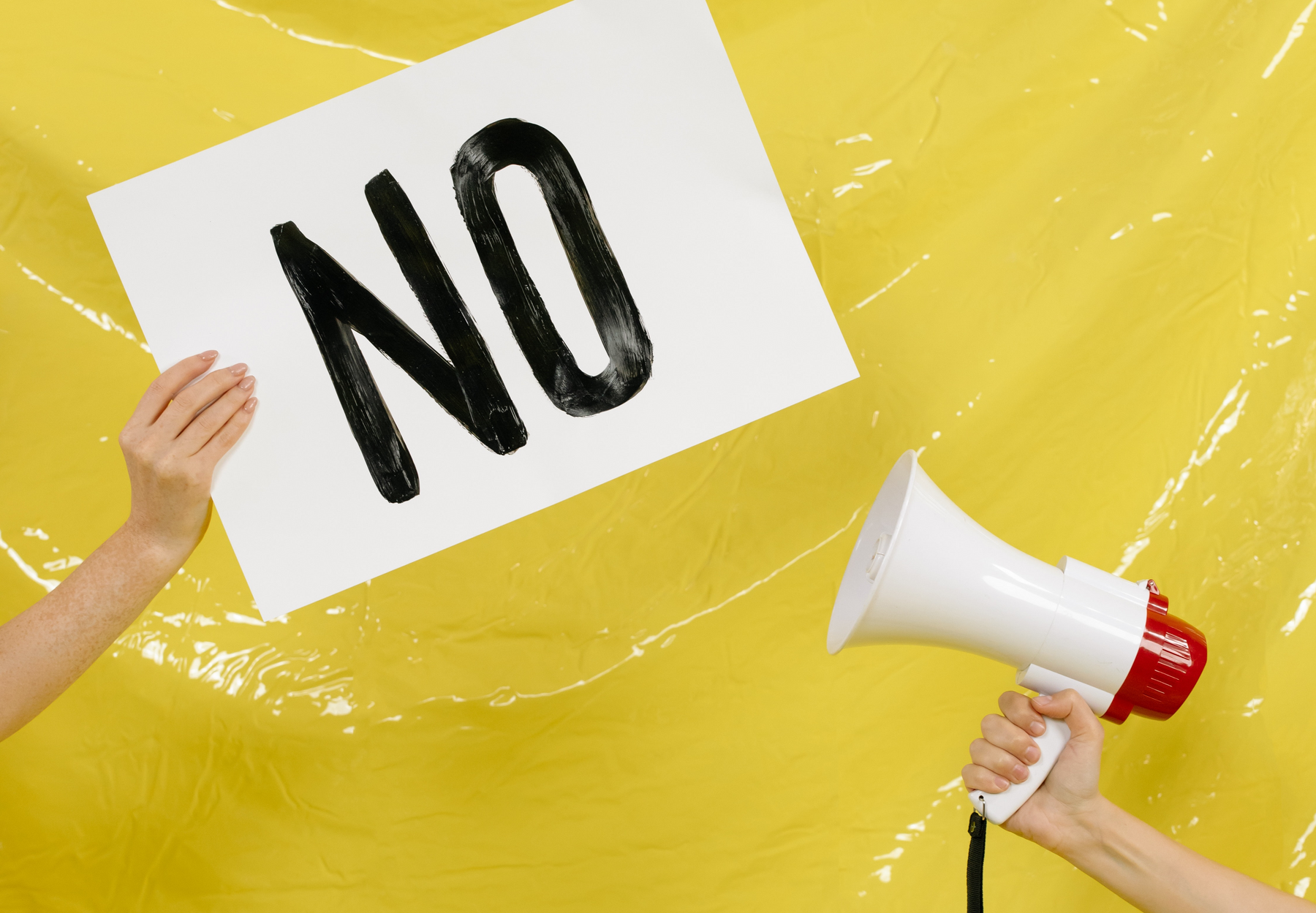 Add closed captions to Video
Table of Contents
Subtitles, also known as closed captions, are quickly becoming an essential part of the post video editing process. Creators have realized there is a large, untapped, audience that captions can help reach.
So, what are captions? Just some fancy subtitle?
The short answer is, yes! Captioning is simply the process of adding small amounts of text to video sections, synchronized to the audio, so viewers can follow along. When it's properly done, anyone watching can understand what is being said in the scene without listening to the audio.
Nearly 70% of users watch videos online without sound*. Let's repeat that - almost 70% of users don't have their volume on, for reasons unknown to us. Maybe the baby is sleeping, or they are in a public place and forgot their headphones, maybe they are hearing impaired. Whatever the reason, captioning video content allows content creators to not only reach a wider audience, but also better serve them.
Additionally, over 430 million adults suffer from a hearing disability** and by 2050 that number is projected to grow to a whopping 700 million. Closed captioning will become even more critical to create inclusive content for this growing audience. That is a lot of people left out of being able to enjoy video content.
Types of captions
Not all captions are created equal so let's look at the 2 types of captions you should know. 
Closed Captions

- these are subtitles on videos that viewers can turn on/off. A good example is how you can turn on/off captions on your television or even on some YouTube videos. 

Open Captions - these captions that are permanently burned-in to your video. You cannot turn off open captions and you'll most commonly find them on content shared on social media, like Instagram stories. If you do caption a video with open captions, it is highly recommended you obtain the SRT file so you can make unexpected edits, or import into other media that accepts this file format for subtitling, like YouTube. Click here to learn how to create SRT file.
Options for Closed and Open Captions. 
That's right! you don't have to choose! You can automatically add captions to video with the MixCaptions app; edit them if you need to; and customize your text so it matches your content. You can then export your project, thereby 'Open captioning' your video AND you can also save your SRT file to be used wherever you need it - all from the comfort of your iOS, Android device or even your apple laptop or desktop. And did we mention it's fast? yes, it's fast! You can caption an IG story within minutes of recording the video.
Captioning is easy
Follow these simple steps and you'll be captioned in no time:
Open the app, select start New Project and select a pre recorded video

Trim your video to your desired length

Select Captions (Bottom menu)

Choose the language spoken in the video

Select Generate Captions

Customize placement, color, background of your text. Import your preferred font (i.e. branded font) into MixCaptions

Add your watermark (optional)

Share
To generate the SRT file, select the SRT option on the share screen located on the bottom of the screen - check our our MixCaptions: SRT files blog post for more details
So, download MixCaptions today and transcribe your first video FREE!
If you have any questions, feel free to email us at Team@Mixcord.co and be sure to follow us on social media @MixCaptions.
Sources:
* Forbes article about video consumption without audio