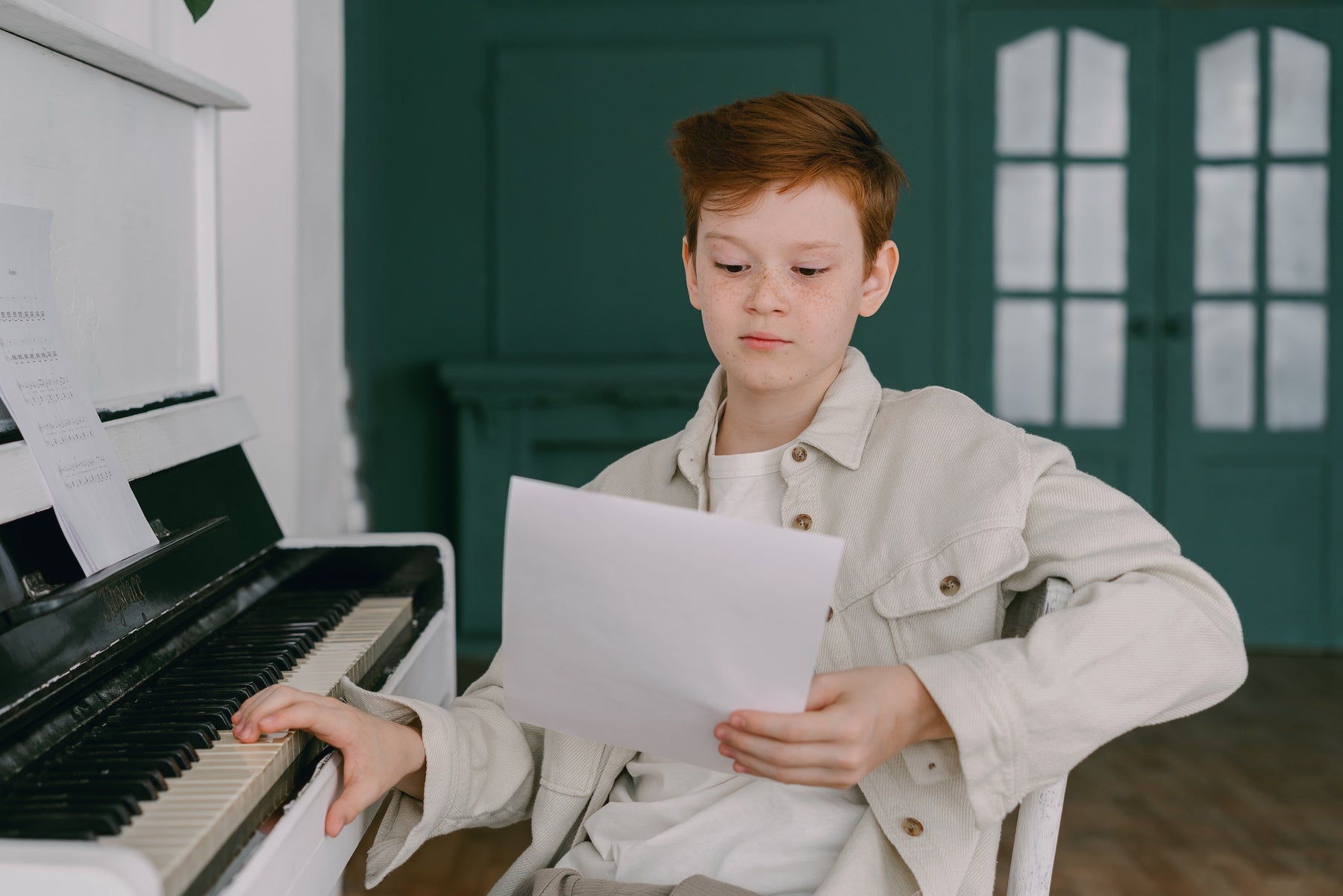 Reading Roo from Acapella App
Reading Roo
is a text reader app for kids from the creators of
Acapella App
.  
Reading Roo allows you to turn any English, Spanish or French text into a fun interactive reading activity. 
Scan a page, tap on the text and Reading Roo will magically read the text aloud while highlighting the words so a child can interact with the words while reading.
You can also record yourself and your child reading if you want to create a lasting memory of you and your child reading. 
Reading with Reading Roo is a fun and engaging family activity and also encourages children to explore reading on their own.
Reading Roo has a built-in reading assessment to help parents and guardians follow a child's reading progress.
The app is available for iPad and iPhone.
Learn more about helping your child learn to read.