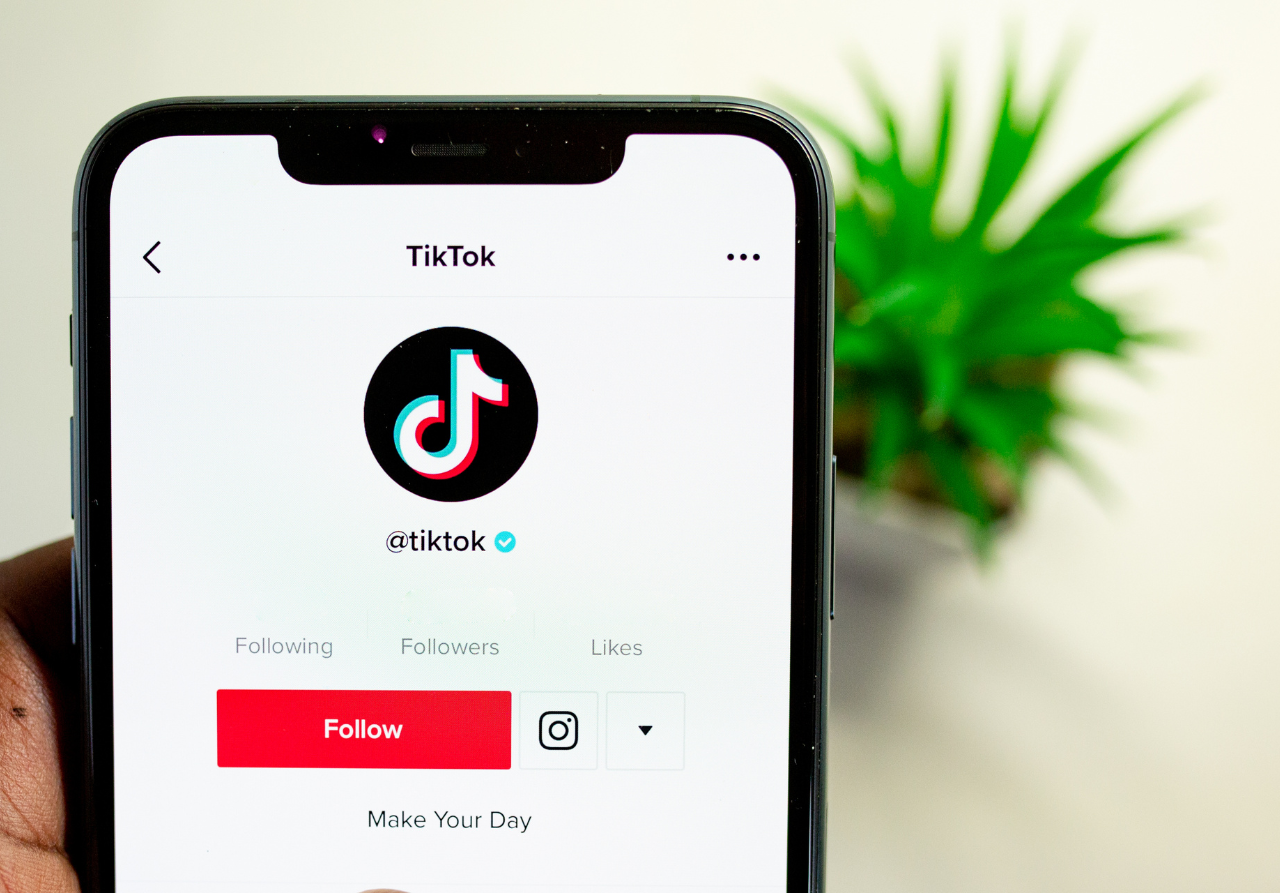 Why You Should Be Adding Captions for TikTok Videos
There's no doubt you should be adding captions for TikTok videos before uploading. With so much new content being shared daily, creators have to find ways to stand out from the noise and capture the attention of viewers immediately. TikTok video captions are one of the best practices for creating effective content and elevating your storytelling to reach wider viewership.
Today, we're discussing why you should be adding captions for TikTok videos as well as the easiest way to do so. Read on, and learn how to make your TikTok content perform better and be seen.
Reasons to Add Captions for TikTok Videos
Content creators know that effective storytelling requires viewer attention. If you don't have people watching your content, your message is lost in the noise and misses out on making an impact. TikTok is one of the most popular social media platforms, with a reported 50 million daily active users in the U.S. alone. That equates to 18.68% of American mobile internet users logging in every day!
With so much competition for video content on the platform, the solution for making content stand out is by adding TikTok video captions. Some of the benefits of adding captions for TikTok videos are:
Capturing attention immediately and engaging viewers

Increasing average watch time and impressions of video content

Maintaining control over caption accuracy compared to native auto captions

Improving accessibility for all TikTok viewers

Making content easier to understand for non-native speakers

Translating TikTok video captions into other languages for wider reach
Capturing Attention and Engaging TikTok Viewers
The biggest reason you should be adding captions for TikTok videos is to engage viewers immediately. TikTok users scroll quickly, meaning you have only the first couple seconds to grab their attention and engage them with your video. While there are plenty of tips for creating effective TikTok videos through editing tips for short, punchy content, adding captions for TikTok videos adds another element to retain viewership and stop people from scrolling right past your media.
Increasing Average Watch Time and Impressions for TikTok Videos
Engaging viewers right away also means adding captions for TikTok videos is more likely to increase the average watch time for your content. The platform already boasts average user session length of more than double the next-highest app at just over 10 minutes per session. Captions may also boost impressions, as well, getting more eyes on your media. Recent statistics show that TikTok videos with captions increase impressions by 55.7%. This is an important metric to show the effectiveness of your media and maximize your storytelling reach. 
Longer watch time also affects the TikTok algorithm, making your content more likely to be seen by the same users in the future. This means that not only are TikTok video captions crucial for existing content, but to the success of future content, as well.
Maintaining Control Over TikTok Video Caption Accuracy
There are now native editing tools on the TikTok platform that allow creators to add auto captions to their media. These auto captions aren't accurate 100% of the time, putting your content at risk of being misinterpreted, misrepresented, or simply missing out on viewer engagement because of errors on the platform. Additionally, these tools have been known to be glitchy, sometimes disappearing from videos on the platform altogether for periods of time.
Using an app that adds captions (like MixCaptions) to burn TikTok video captions into the media itself sidesteps this issue and gives creators direct control over caption accuracy with ease. Don't risk having your story told incorrectly when adding captions for TikTok videos is so simple!
Bonus: The MixCaptions app also gives creators control over styling, effects, and placement options for their TikTok video captions.
Improving TikTok Video Accessibility for All Viewers
You should also be adding captions for TikTok videos to improve accessibility for all viewers, especially the deaf/hard of hearing. The benefits of captioning apps for the deaf/hard of hearing also apply to those who watch TikTok without sound. Simply put, TikTok video captions allow all viewers to engage with your media without having to worry about missing out on any detail. It's important to improve the overall accessibility of your TikTok videos and become an inclusive content creator.
Making Content Easier to Understand for Non-Native Speakers
Captions aren't just for engaging viewers quickly or enhancing the experience for the deaf/hard of hearing, they're also great for helping non-native speakers understand your content more easily. TikTok video captions allow these non-native speakers to follow along instead of falling behind. The simple step of adding captions for TikTok videos immediately increases your overall content reach, improving your storytelling and boosting your viewership.
Translating Video Captions for TikTok Content
Adding captions for TikTok videos using MixCaptions also comes with the powerful subtitle translator feature. This feature lets content creators automatically translate their captions into any of 7 major languages: Chinese, French, German, Japanese, Korean, Portuguese, and Spanish.
After auto captioning your videos in English, the MixCaptions app presents the option to use the subtitle translator tool to convert your captions with the touch of a button. You can export your video with the translated captions, allowing you to post TikTok videos for a global audience.
To boost the effectiveness of your content, you should be adding captions for TikTok videos during the editing process. Instead of relying on faulty native editing tools, using MixCaptions puts you in direct control over your TikTok video captions. Make your media stand out from the noise and add captions for TikTok videos to maximize content performance.