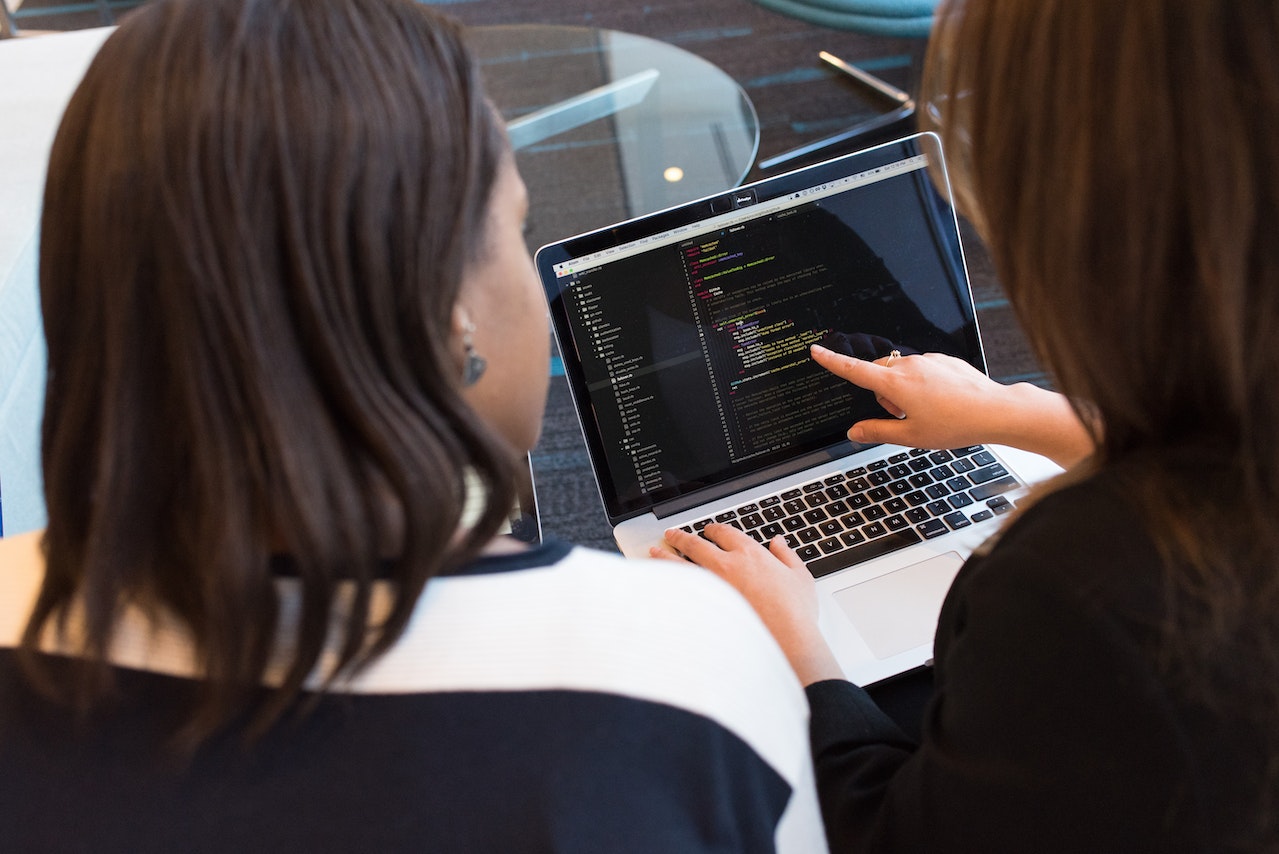 What Is an SRT File?
If you're new to .SRT files and captioning videos, this resource will help you understand the basics of what .SRT files are, what elements are included, and how to open them.
What Are SRT Files?
An SRT file is a critical element in your video creation and editing process. It's a plain-text file type that contains critical data about your subtitles' text and fractionated points, showing the flow and formatting for where each line should be inserted within the start and end points in your video. Your SRT file data is responsible for syncing your subtitles to audio, keeping everything aligned and easily viewable for the audience. 
Let's cover the overall structure of an SRT file to properly answer the question: "What is an SRT file?" 
SRT File Structure
There are four main components to an SRT file. These include:
Number of the caption frames in sequence

: This helps to align your video content with timecode and caption information, giving your viewer a better overall experience. 

Beginning & ending timecodes:

  These timecodes are critical, and dictate when your caption will populate.

The caption itself:

This the script of your captions. Having clear and optimized captions make your content accessible to new organic audiences. 

Blank line "indicator":

This shows the

start of a new caption sequence and keeps your content "on track."
Using an SRT file strategically, in styling and application,  is key to helping you create high-quality video content.
What is a .SRT File Format?
To understand what is an .SRT file, we need to consider the .SRT file format. There are two main elements to this process: 
SRT File Timecode Formatting
SRT file timecode formatting is explicit, following a specific time = hours:minutes:seconds,milliseconds (00:00:00,000) format. From there, captions are "assigned" a specific spot on this timeline; the sequences of which are shown by the "sequence mark" which shows as  – ->, and a blank line.
SRT File Styling
SRT file formatting is tied to computational HTML tags, otherwise known as Hypertext Markup Language. Common versions and variations include: 
Bold stylization 
Italic stylization

Underlined elements 

Change in font color 
Line position
Depending on the type of system you are using, you may have other options available that you can use for SRT file styling. 
What Are SRT Files Used For?
SRT files are the "brain" of your favorite video content files, offering information about the start and end timecodes that sync with the overall flow and available captions. While they can be used on YouTube and Vimeo, we want to stress that YouTube is the most effective platform to use SRT files with. It helps your video reach a higher overall level of engagement, and gives it additional functionality for different audiences and preferences. 
Below are a few other reasons you should consider using SRT files strategically in your video content production process. 
Using SRT Files for Video Captions
Captions are more important than you might think. Beyond making your content more accessible, it keeps viewers engaged – so much so that approximately 51% of marketers choose to use closed captions most of the time or always on their videos. (Source: SociallySorted). SRT files are the key to helping you align your captions and perfect your timing, offering the raw materials and caption information in a single, convenient package. 
SRT Files for Youtube and Vimeo
SRT files are a valuable addition to your YouTube and Vimeo video content. You can opt to upload your SRT file alongside your video to either platform, which will allow your viewers to toggle caption usage to their personal preference. At the very least, you present the option for them to enjoy your content in a more engaging way – laying the groundwork for a click, a view count, or a share.
Editing for Caption Accuracy
Editing your captions for accuracy on your SRT file is vital to the success of their usage. Taking the time to stylize your work can improve the usability of your captions and the accessibility of your content. Plus, it empowers you to tell the story accurately, giving tonality and intent to your piece – which can further engage your audience.
Improve YouTube SEO and Searchability
Using SRT files can get your content ranking higher in Google's search algorithm via more thorough indexation. This type of file is a valuable element of SEO best practices, allowing you to be found by new users organically. Editing your captions for keywords and intent is a strategic way to take advantage of this best practice. 
Better Accessibility for the Hearing Impaired and Non-Native English Speakers
Beyond providing greater accessibility for those with disabilities, captions can help your content impact those who are non-native English speakers. Translating captions can also reach a global audience of viewers who may only speak other languages.
How to Open SRT Files
Now that we've answered the "what is an .srt file" question, we can dig into how to open these types of files. Luckily, SRT files can be opened by any text editor. However, you may find it easier to open and manage the file within a video editor, ensuring the subtitles align properly with your video content. 
How to Open an SRT File on Mac
There are several Mac-compatible text editors and tools that you can use to open your SRT file. You can consider the regular TextEdit native app, or alternatives such as:  
VideoLAN VLC media player

MPlayer

ObjectifMac

QuickTime 

D-Subtitler 

Subcleaner
How to Open an SRT File on Windows
As SRT files aren't OS-based, you'll be able to open them easily on Windows as well. Looking for an alternative to Notepad? Consider these SRT-friendly software options: 
Microsoft Windows Media Player with VobSub plugin

Media Player Classic

Jubler

VLC

MP-HC

MPlayer 
If you're working on a shared system, you might consider using a software option that's compatible with both MacOS and Windows: Such as MPlayer or VideoLAN VLC Media Player. 
Import and Export SRT Files With MixCaptions
MixCaptions offers a seamless interface for you to import and export an SRT file. Simply open your MixCaptions program on your chosen device, and upload it alongside your video content. You'll be able to stylize and sync your file assets, giving you the highest quality video content possible.
To export SRT files using MixCaptions, finalize your caption editing and styling then click "SRT" to easily export and save the file to your device. It's ready to upload and pair your captions to your video.