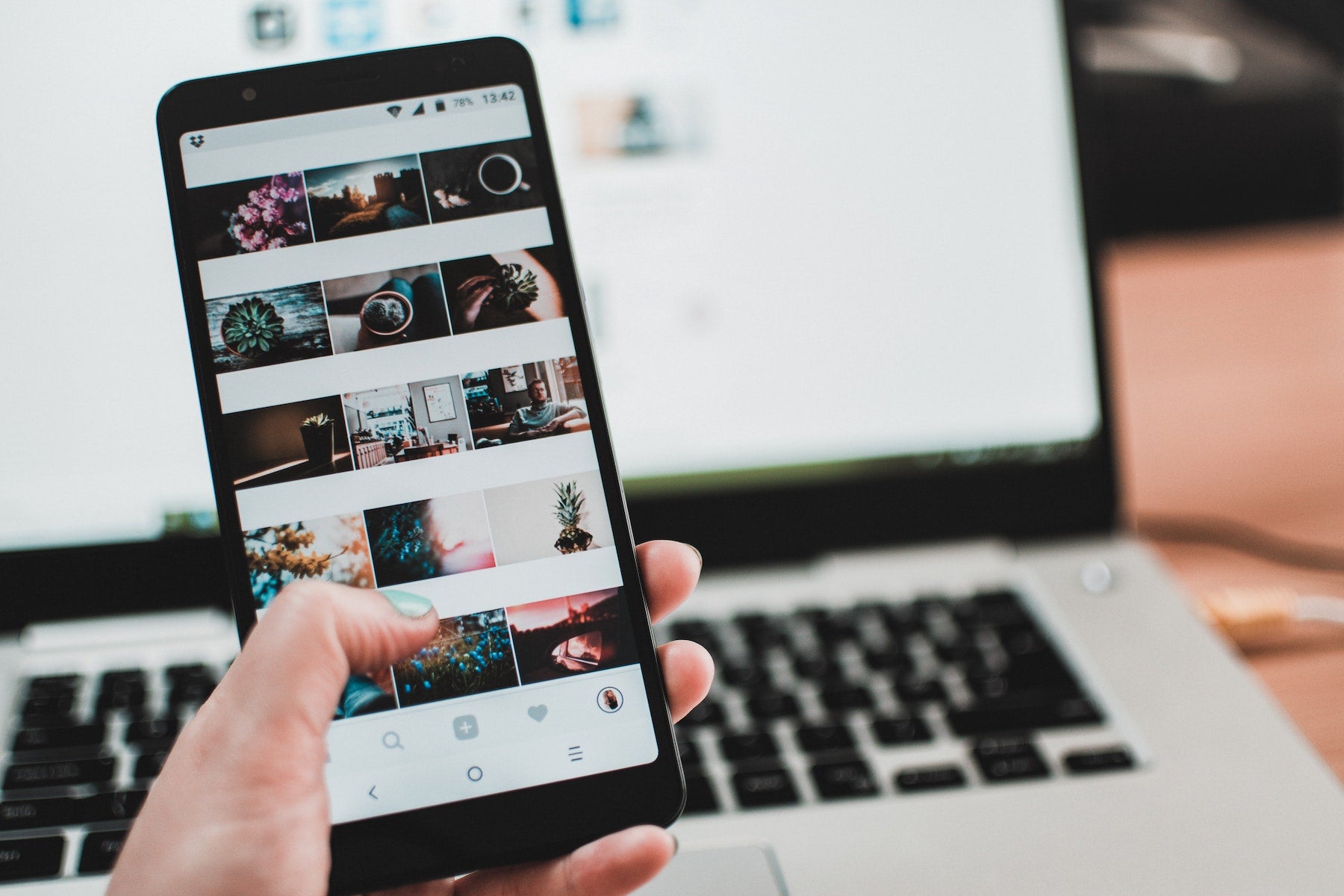 How to edit videos on Android 
Easy editing of videos on Android, create collages, slideshows with effects, or make quick edits
Video editing involves choosing videos or video clips from your device, trimming or cutting the video clips and stitching them together to create an engaging story through carefully placed transitions, special effects (sfx), text or captions, animated gif stickers and more. You can create a story as a collage, a slideshow or a movie.  
Video editor apps on Android allow you make your edits directly on your Android phone be it a Samsung, Google Pixel, Xiaomi, Huawei, Oppo, Vivo, and almost every other Android.  Some apps will require a certain version of Android to run more efficiently. 
In general the newer your phone, the higher the likelihood you will have a better experience being a creator using one of the top video editor apps, by taking advantage of the more powerful CPU and GPU, larger storage and more memory/RAM newer devices have.
Using the Photos or Gallery app to edit videos on an Android
Almost every Android device comes with Google's Photos app.  Samsung devices also come with the equivalent Gallery app.  Photos and Gallery apps can be used to make basic edits very easily.  They are intuitive and easy-to-use, and ideal for quick minor edits.
To make edits with Photos or Gallery app, select the photo(s) and video(s) you want to edit and choose an editing option or function from the toolbar.  You can perform actions such as creating collages, stitching, rotating, mirroring, cropping, trimming, adding filters/animations, as well as adjusting the video speed.
In Google Photo's app, after selecting your photos and videos, you can use the "Add to" option and choose "Movie", "Animation", or "Collage" options.
In Samsung's Gallery app, after selecting your photos and videos, use the 3-dot menu, and choose "Create" or "Start Slideshow" to create GIFs, Collages, and Slideshows.
Once you're done editing, save your work - these apps will generally save your edits as a copy of the original photo(s) and video(s), so your originals remain untouched.
The best video editing apps for Android
For full-featured, powerful, and advanced video editing on Android, video editor apps such as Adobe Premier Rush, CapCut, PicPlayPost and Inshot give you more control over each aspect of the creative process.
You can select and arrange multiple photos and video clips in square or rectangular grids or use beautifully stylized collage layouts, add effects to the photos and videos and even add music to your projects.  These layouts are popular with side-by-side and online challenge video projects.
Advanced video editor apps such as CapCut, PicPlayPost, and others allow you to easily create standout slideshows and movies starting with your photos and videos.  You can control the duration, add fun transitions and visual effects (vfx) between slides, apply preset special effects to all slides or just some, add your logo and gif stickers, and add background music, all from your Android device.
Editing photos and videos and sharing your creations to TikTok, IG, YouTube and other social media is quick and easy if you choose the right video editor. Decide if you want to make simple edits or have more control of the creative process with more powerful editor tools - this will help you choose the best editor for the job.
Get more video tips to help you boost your followers and take your video creation skills to the next level. 
Explore what you can do with PicPlayPost Video Editor and Video Maker: